Beautiful space is the one in which we feel beautiful. Apart from our lives, a beautiful environment can also change our feelings.
"Beautiful design, high aesthetics and timetables as agreed.
Thank you for your taste and taste!

Mr. Nikos

Store Owner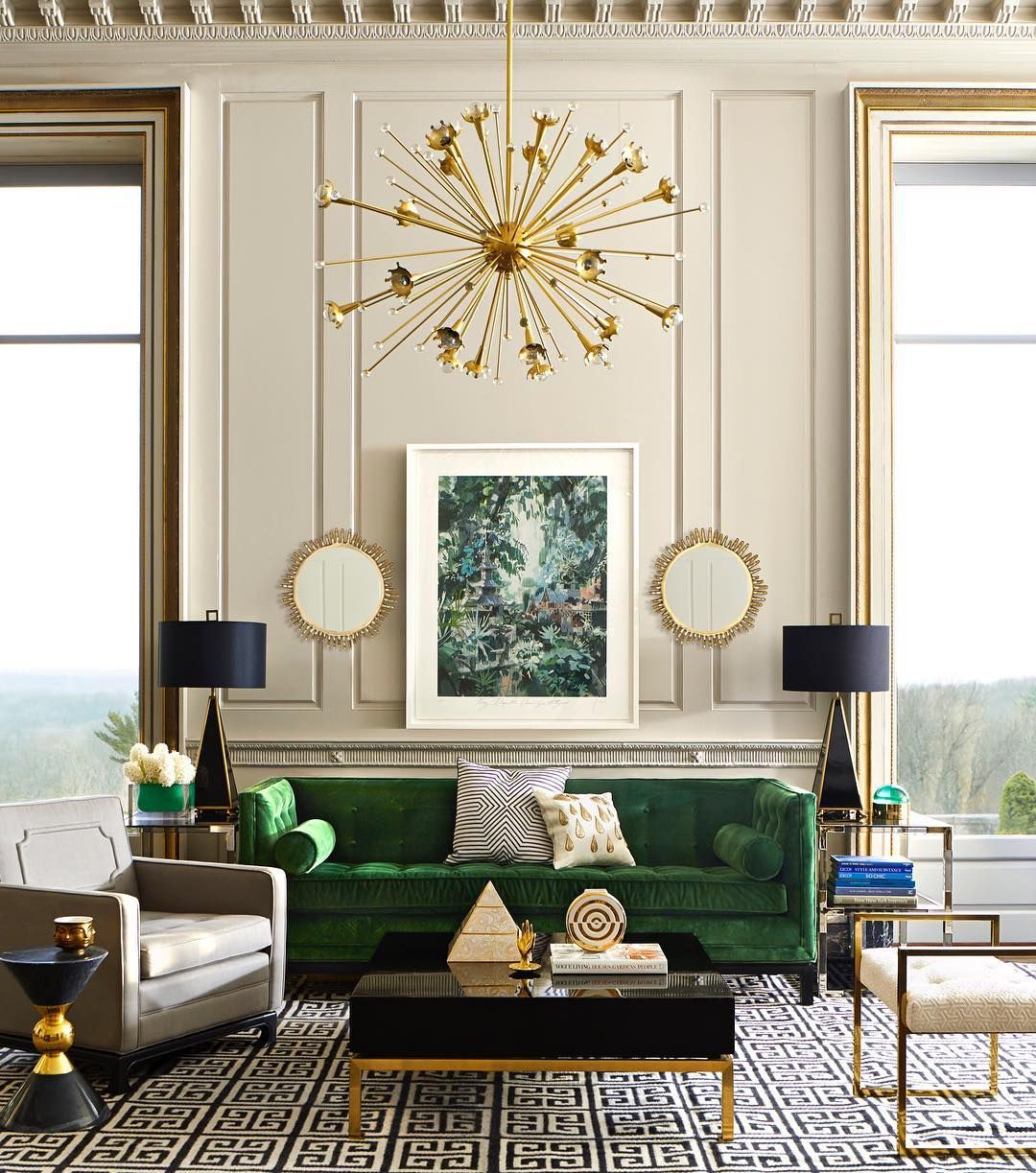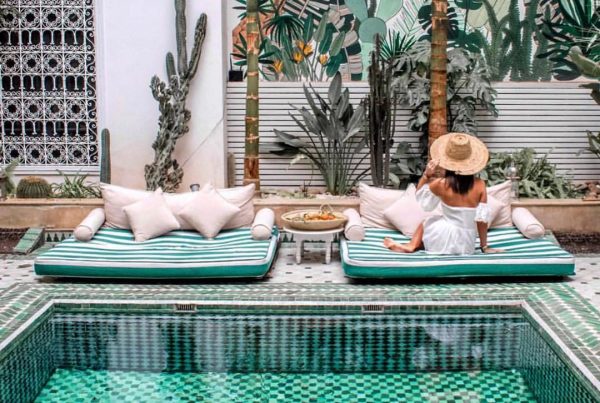 Ένα riad στην καρδιά της Μεντίνας του Μαρακές ενσαρκώνει όλα τα εξωτικά όνειρα με γωνιές που μοιάζουν σαν να έχουν βγει από παραμύθι.Ο Γκαμπριέλ και…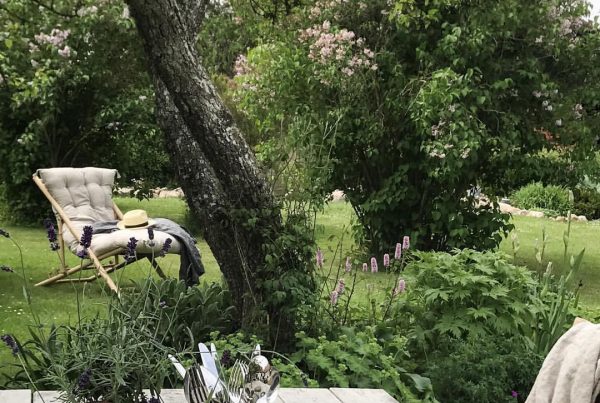 Το αγροτόσπιτο της Karin Nilsson στο Γκότλαντ της Σουηδίας ενσαρκώνει απολύτως ολόκληρη τη φιλοσοφία του Slow Living. Κάθε γωνιά, είτε στον κήπο είτε στο εσωτερικό…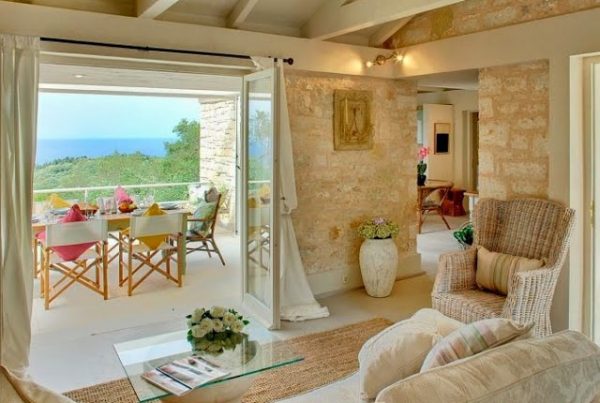 To σπίτι είναι κτισμένο σε λόφο και έχει μια εξαιρετική θέα στο Ιόνιο Πέλαγος. Μια από τις πεζούλες που κατεβαίνουν σταδιακά μέχρι την παραλία, έχει…
Ready for a fresh start for your home or your store?